Cornwall Plasterers
Cornwall Plasterers is based in Falmouth and we specialise in internal and external plastering. The business has earned itself an excellent reputation at an affordable price and has a combined experience of over 30 years.
Catering for both internal plastering and external plastering work throughout Cornwall, your project is in very safe hands.
As well as new ceilings and skimming internal walls, Cornwall Plasterers also carry out external wall insulation, to wrap your home up in incredible energy saving materials, that also look beautiful.
Our plasterers never sacrifice on quality and always put your finished look and results as our top priority.
Cornwall Plasterers would love to come and provide you with a free quotation.
Click Here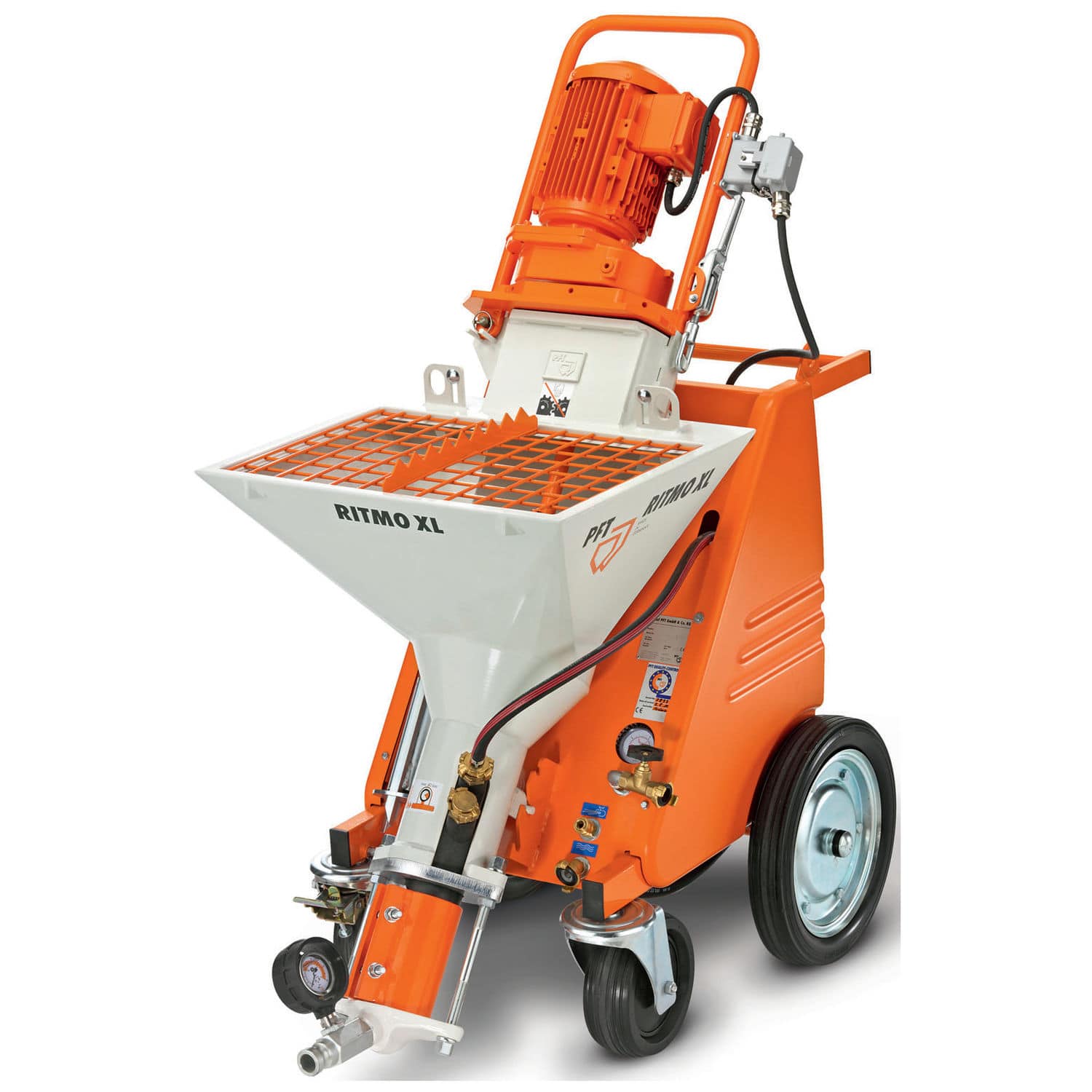 Machine And Spray Plastering Services Across Cornwall
Internal Plastering
Internal plastering to the highest quality with flawless finishes on all plastering, guaranteed.
External Plastering
External plastering to the highest standards. Your project will be delivered with excellence.
  Brilliant job done by Cornwall Plasterers in my home. Good prices and fantastic work done, really pleased with it, would really recommend to everyone. Friendly and top quality. Chuffed to bits.
  Cornwall Plasterers provided us with sound advice and quality workmanship, they rendered 2 of our properties and skimmed out all the internal areas, excellent and reliable
External Wall Insulation
External wall insulation is a very cost effective way of improving energy efficiency, cosmetic appearance and the reduction of ongoing maintenance.
Rendering Colours
External wall rendering comes in a variety of colours and is an excellent way to avoid the additional cost of sub-contractors to paint your property.
  Dan from Cornwall Plasterers plastered two of our houses.
Very polite and the work was of the highest standard, very affordable, would recommend them to anyone.
 Quality workmanship from Cornwall Plasterers. 
Highly recommended to anyone looking for skimming, rendering work both walls inside and outside and also ceilings!
Call To Book A FREE Quote
Book an appointment so we can come to meet you and provide a FREE no obligation quote.
Click Here